The outspoken singer-songwriter and queer activist has spent a career getting on the wrong side of people. But shes not about to be cancelled by anyone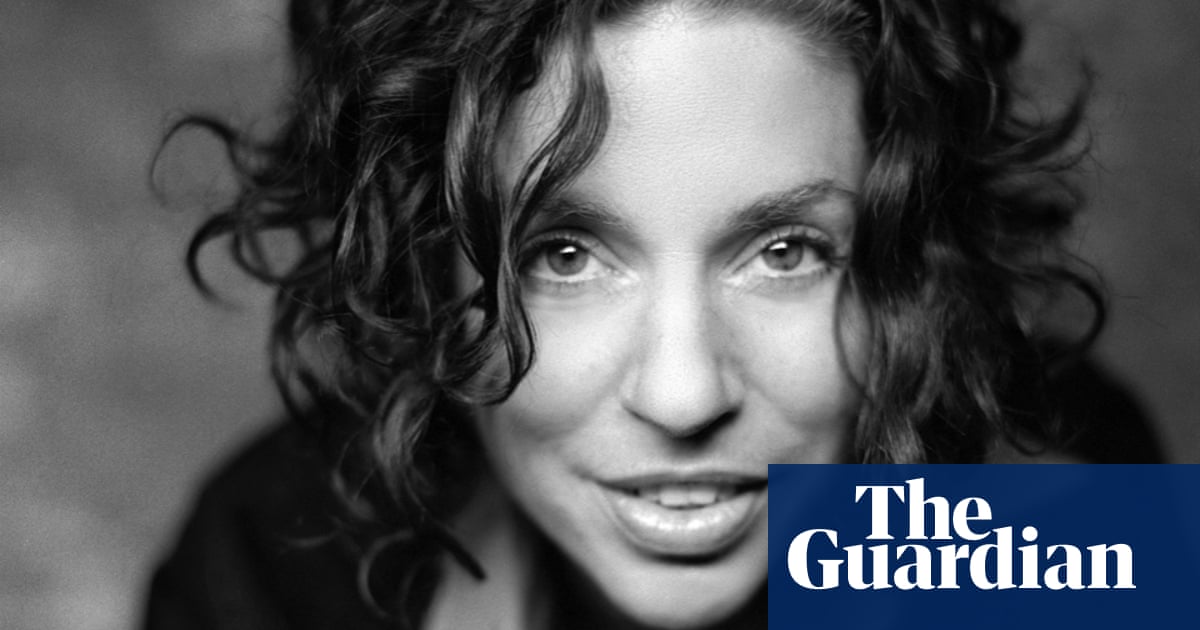 Ani DiFranco has been many things in her 48 years: a folk rocker, queer activist and campaigner against war and environmental disaster. But for the past 12 years, when she isnt touring, she has been a stay-at-home mother. My life here is one of mom, she says, laughing. A lot of typical mom stuff goes down.
The singer-songwriter, who has been responsible for more than 20 albums, including 1996s seminal Dilate, has lived in New Orleans for 15 years, and its from here that she is building on her three-decade career as a performer, label owner (of Righteous Babe Records) and now author. Her impassioned memoir, No Walls and the Recurring Dream, documents the first half of her life: growing up in Buffalo in New York state, moving to New York City after her parents divorce (her mother was moving to Connecticut and DiFranco did not want to follow) and the various trysts with men and women that ensued. We learn about her approach to her own image, the secrets of her songwriting and how she gained her fierce political views. The book ends after 9/11, before DiFranco became a mother of two. The momentum of what I was doing was so fierce for so many years that there was no time to re-think anything, she says of a career that felt non-stop.
Throughout it, DiFranco has always been an emblem of progress. She came out as bisexual in her early 20s and her songs documented relationships with both sexes. She hopped around genres before it became fashionable to do so, exploring folk, jazz, roots and rock and absorbing the influences of Pete Seeger, Woody Guthrie, Miles Davis and Betty Carter. She didnt pander to stereotypical appearances and chose unconventional haircuts (green and spiked on the cover of 1997s Spin, for example). And she was heavily policed, particularly by her own community, in a time that predated cancel culture. Ive never heard that term, she says. Her queer fans expressed anger when she married her roadie in 1998 (they divorced in 2003).
Its so unfortunate that marginalised communities are in competition for the tiny allotment of space society gives them, she says, empathising with the reasoning of her critics. You have to be queer enough to qualify; people judge each other about who can claim an identity. Here we are listing our labels in order of importance and lining up in the hierarchy of whatever. We lose each other as people. Im sorry if Im not what you need me to be in a moment. I can only be me.
In 2013, DiFranco apologised after it was revealed that she would be hosting a three-day workshop at a former Louisiana slave plantation. She cancelled it, but many (including this paper) didnt detect remorse. DiFranco issued a further apology days later. I needed a wake-up call and you gave it to me, she wrote on her website. She is still afraid that a mention of the incident will shake a dormant hornets nest.
Boy, theres so much to talk about around then, she sighs. I felt my chest sink under the weight of it all. She regrets attempts at self-defence now. I should have found the ultimate humility to put down my own hurt, and all of the misconceptions or mis-truths out there. You have to make yourself accountable. Theres a greater pain thats bigger than me, and its more important.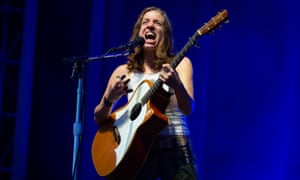 Original Article : HERE ; The Ultimate Survival Food: The Lost Ways