Don't be shocked if you show up to pick up a refill of your Drunk Elephant moisturizer this week and find Sephora's doors shuttered.
First off…
Do not panic!
It's only temporary! Your skin will make it a few more days!
So what's going on?
Well, remember about a month ago when SZA tweeted at the beauty chain about being accosted in one of their stores?
If not, here's a brief recap of the incident:
SZA was shopping at the Calabasas location when an imperious woman called security on her for apparently no reason at all.
The Doves In The Wind singer tweeted her frustration at being profiled for, let's be honest, shopping while black:
"Lmao Sandy Sephora location 614 Calabasas called security to make sure I wasn't stealing . We had a long talk. U have a blessed day Sandy"
She added:
"Can a bitch cop her fenty in peace er whut"
"Sandy Sephora" quickly caused a commotion on Twitter — just as BBQ Becky and Permit Patty did before her.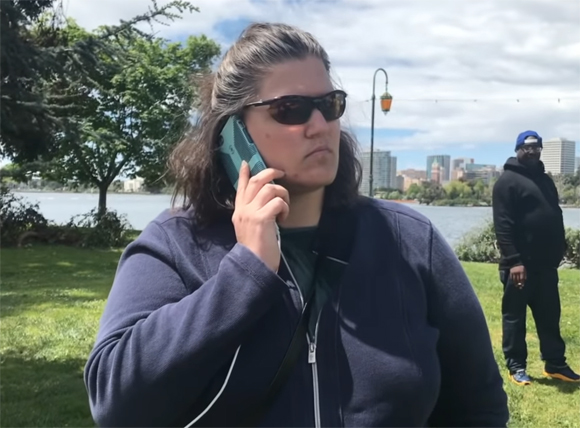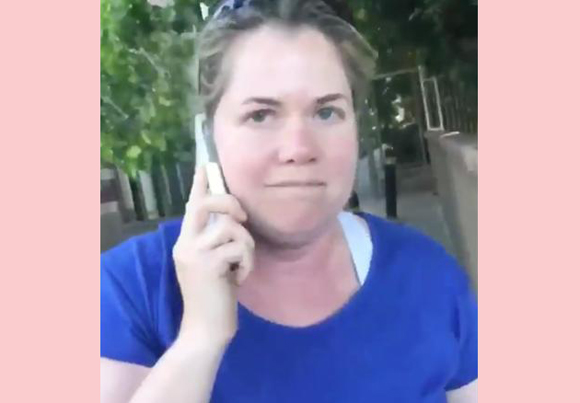 Unlike either of those two, "Sandy" was never identified; SZA didn't post any pictures of the woman.
We don't even know for certain this was an employee, despite most people making that assumption.
However, employee or not, Sephora was not about to have their name tarnished by the actions of one or two bad actors.
They responded right away to SZA's tweet despite not being tagged or anything. Clearly they heard about it. Many other women of color commented, relaying their own experiences at the store.
Even Rihanna reached out, sending SZA a Fenty Beauty gift card!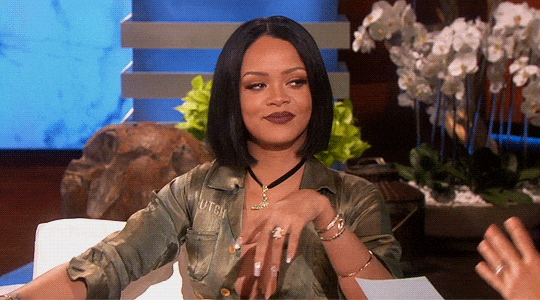 So yeah. Sephora was made aware.
Their social media account reached out directly to SZA, writing:
"Hi, SZA. We're sorry to hear about your experience at our Calabasas store and appreciate you bringing this to our attention. We want to let you know we take complaints like this very seriously and are actively working with our teams to address the situation immediately."
And it wasn't just lip service either. Which brings us to this week.
The incident prompted Sephora to look inward at its policies regarding its racial sensitivity and take action.
Just a month later the company is shutting down all its more than 400 locations for training.
The company announced the move on their Facebook account, writing:
"On the morning of 6/5, every Sephora store, distribution center, and corporate office in the US will close to host inclusion workshops for our employees. These values have always been at the heart of Sephora, and we're excited to welcome everyone when we reopen."
They also posted these words on their banner:
"Sephora believes in championing all beauty, living with courage, and standing fearlessly together to celebrate our differences. We will never stop building a community where diversity is expected, self-expression is honored, all are welcomed, and you are included."
Well, at least they're trying, right?
But will anything change? Or is this just a PR move to try to save some face?
What do YOU think??
[Image via WENN.]
Original Article : HERE ; The Ultimate Survival Food: The Lost Ways