On Law & Order: SVU, Diane Neal played a no-nonsense assistant district attorney who prosecuted sexually based offenses.
In real life, she now claims she was the victim of sexual assault and more at the hands of her magician ex.
Neal, who played ADA Casey Novak for a whole decade on the long-running procedural, is in the middle of a legal battle with ex-boyfriend J.B. Benn, a magician known for hobnobbing with celebs. The two met in 2013 and dated for five years until she broke things off — and it was anything but a clean break.
On Wednesday, the actress released an amended complaint against him, claiming he "defrauded her of millions," physically and sexually assaulted her, isolated her from her friends, and "destroyed her reputation."
Her new complaint, which was partially published by The Daily Beast, reads:
"As a result of Benn's depraved and unconscionable conduct against Neal, and his attempts to continue the campaign of terror and intimidation against her, Neal — fearing for life and her safety, and at great personal cost — has been forced to live in hiding rather than pursue her professional career."
Whoa, what??
What exactly is this "depraved and unconscionable" conduct?
[Trigger Warning: Sexual Assault, Domestic Violence, Animal Cruelty]
She claims in August 2017 was the first time she'd ever suffered domestic abuse. Per the legal filing:
"Benn instigated an argument with Neal, then violently assaulted her, repeatedly kicking her. Benn left Neal bruised on the floor. After Neal begged that Benn leave the home, Benn refused and spent the remainder of the evening in the driveway [in] order to prevent her from fleeing."
Neal described to The Daily Beast:
"I'm so upset because it's the first time that anyone has raised a hand to me… and it wasn't a hand by the way. He never uses his hands. He kicks."
She told the outlet the magician is very protective of his hands, often wearing gloves.
Three months later, per the complaint, he assaulted her again on Thanksgiving. She says Benn promised to drive them into the city to a gathering of friends for the holiday "and encouraged Neal to take a muscle relaxant." Then he changed his mind about driving — and since she couldn't drive, they wouldn't be able to go to the party. Per the complaint, "after a brief verbal argument, Benn again attacked Neal, again kicking her until she was black and blue."
Neal says she later found out he had taken her phone and texted their friends:
"D's a disaster. She's not going to make it."
Ugh. The gaslighting makes it so much worse. Even scarier, one friend told The Daily Beast that Benn had called him all the time to "create a narrative" about Neal — and once told him she was "suicidal, crazy, and narcissistic."
Suicidal? That is an insanely scary thing for an abusive person to make up about you. We mean, what exactly does that achieve?? Thankfully the friend knew that wasn't her and eventually just blocked Benn's number.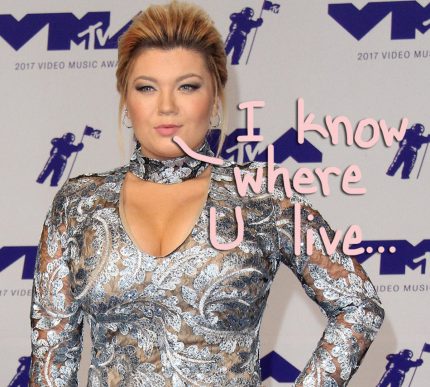 Original Article : HERE ; The Ultimate Survival Food: The Lost Ways
The best offers on the market today:
Impulsive Method For Men - New Conversion Monster
Wp Coursify Site Builder Wordpress Plugin
The Bad Boy Blueprint - Hot New Mens Dating Offer
Quantum Powers And Beyond Training Program